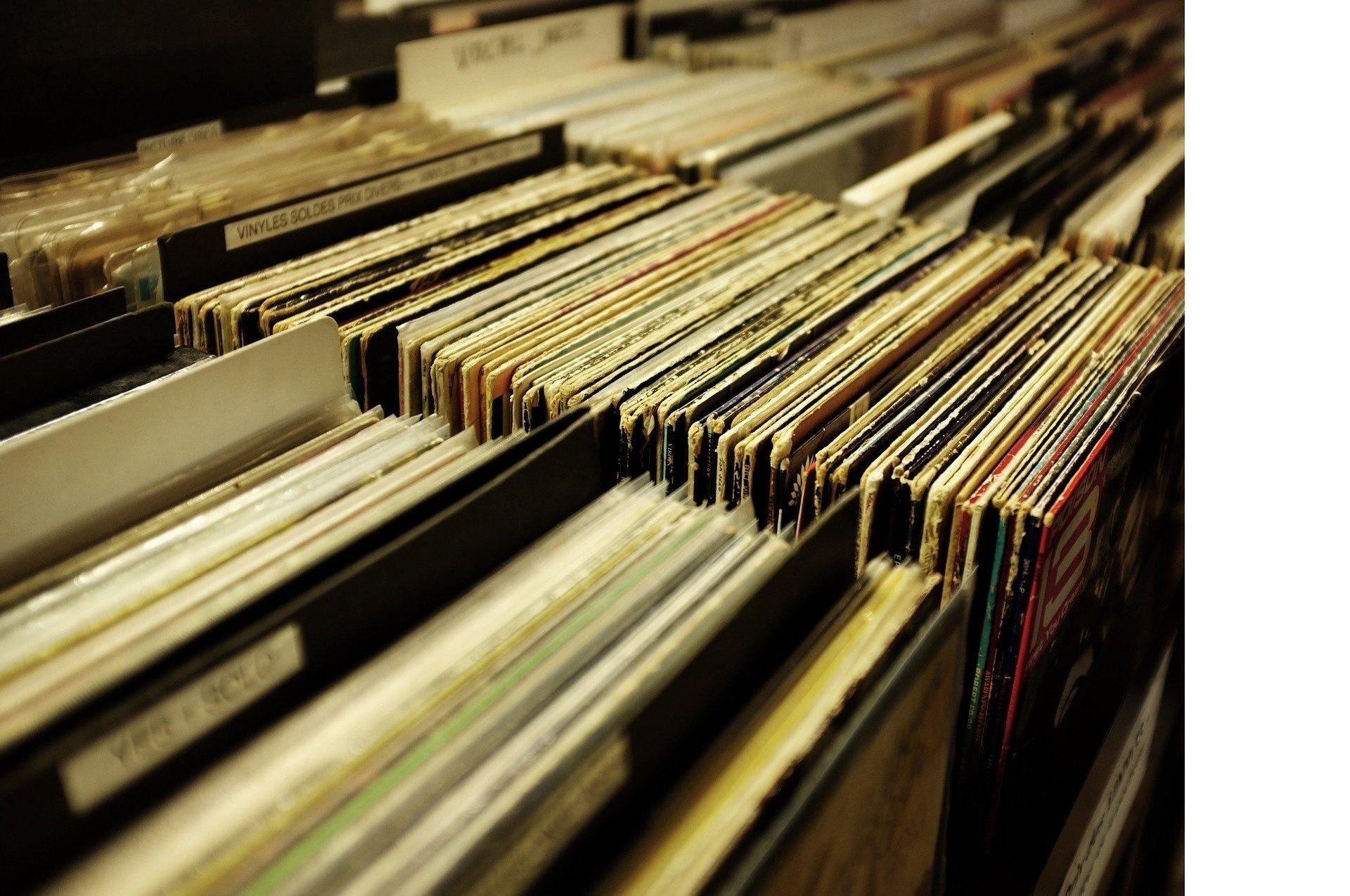 Catalogue
Here you can find an overview of all currently running projects. Sorted from newest to oldest. Click on the picture or the button to go to the campaign website.
Currently we don't have a project running. We're already working on the next projects and will keep you updated!
For 13 years the fans of Ronnie Nightingale & the Haydocks have been waiting longingly for the new album. And now the vinyl version can soon be on your shelf as a fantastic double 10 inch album!
Also this time you can expect an exclusive reward in form of a limited guest towel / Bartowels, which can only be purchased by the first 100 supporters of the campaign.
The pilot campaign of Vinylmania has just launched!
Last year the Tri-Gantics presented their album "Roots'n'Fruits with us on PART. 100% original songs. This album rocks and rolls, that the hut cracks! And now the guys are as much on fire as we are when it comes to listening to their Roots'n'Fruits of Rock'n'Roll in the oldschool way.
Get exklusive rewards like beer coasters, handsigned editions and much more when supporting the campaign!