We're a small Label from Germany and distribute Music from 40ies to 60ies, Rock 'n' Roll, Rockabilly, Blues, Swing and much more!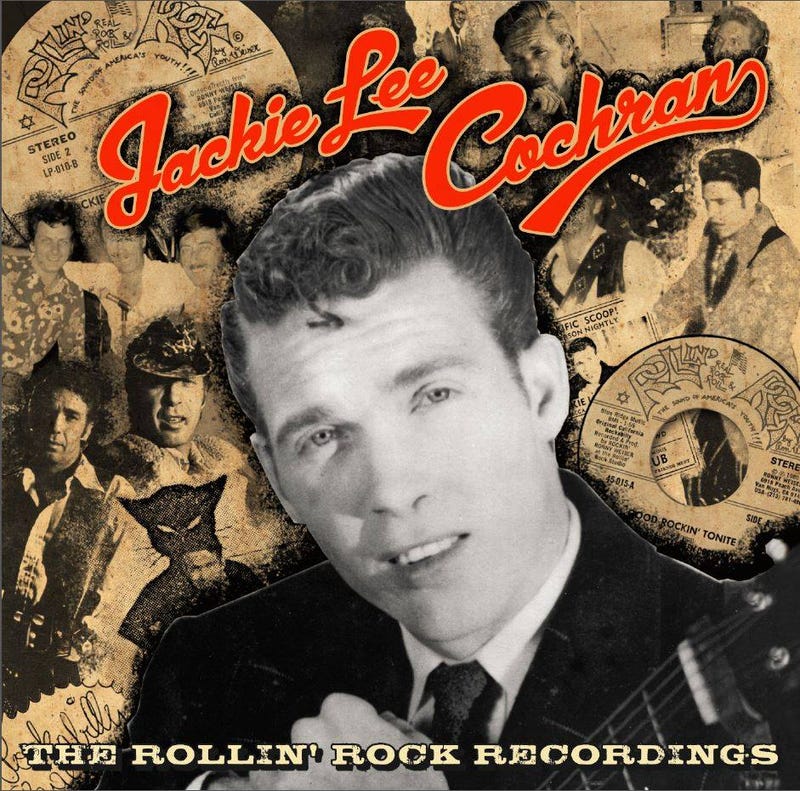 Online Shop
All our releases & everything about Rockabilly, Rock'n'Roll and the vintage lifestyle can be found in our online shop
Finally Arrived: Roots'n'Fruits LP
Fresh from the Pressing Plant
The pre-ordered copies have been shipped, including the signed copies.
Once again, we would like to thank everyone who supported our crowdfunding project and made this production possible. Together we made this record production possible!

Those who have not yet secured a record via the crowdfunding project still have the opportunity to order in the store - but only while stocks last!
From Swing and Rockabilly up to Jump Blues and Jazz, the band confidently pulls out all the stops to explore every aspect of these Rock'n'Roll genres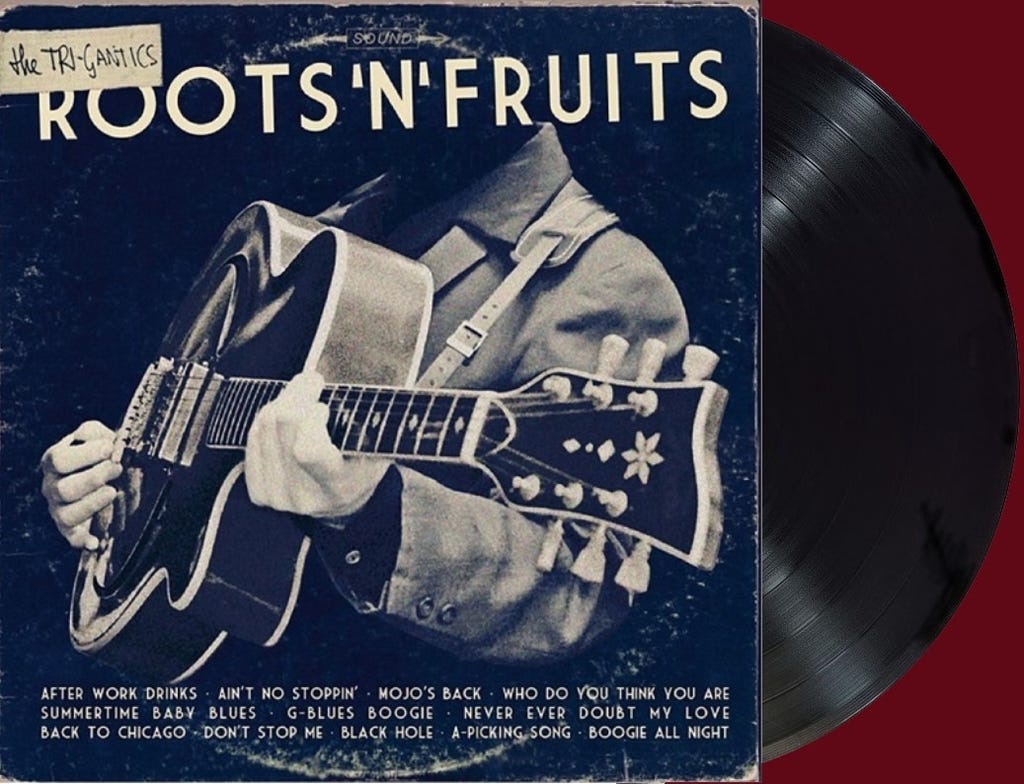 Roots'n'Fruits campaign ended successfully! Thanks to you, the debut album of the Tri-Gantics is now available on vinyl. Check out the store! (Only while stocks last)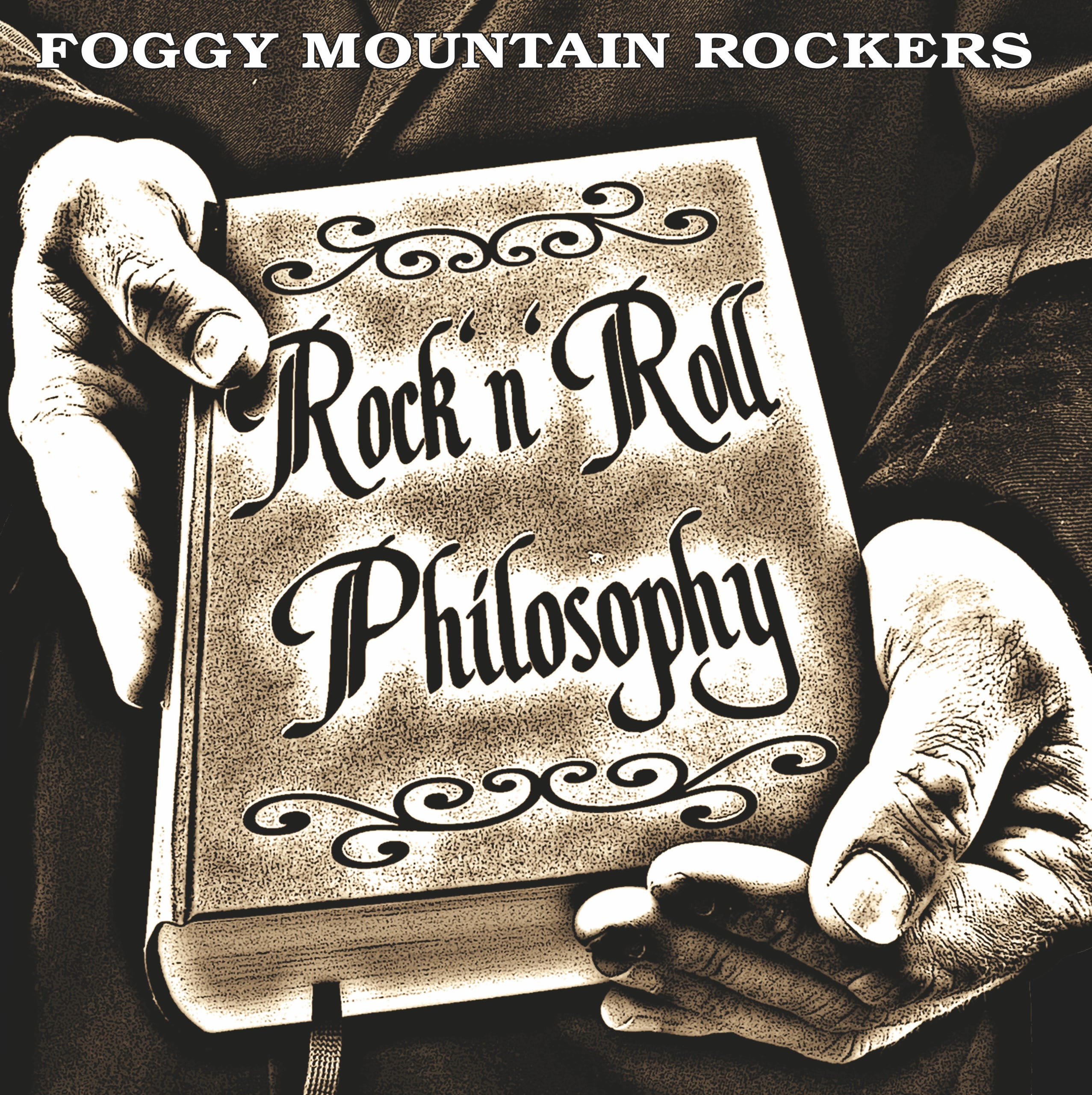 The Foggy Mountain Rockers are back - with Rock'n'Roll Philosophy! Thanks to you the campaign was successful and we can deliver the first records soon.
Sign up for our newsletter
Get monthly updates regarding new releases and projects from the house Part.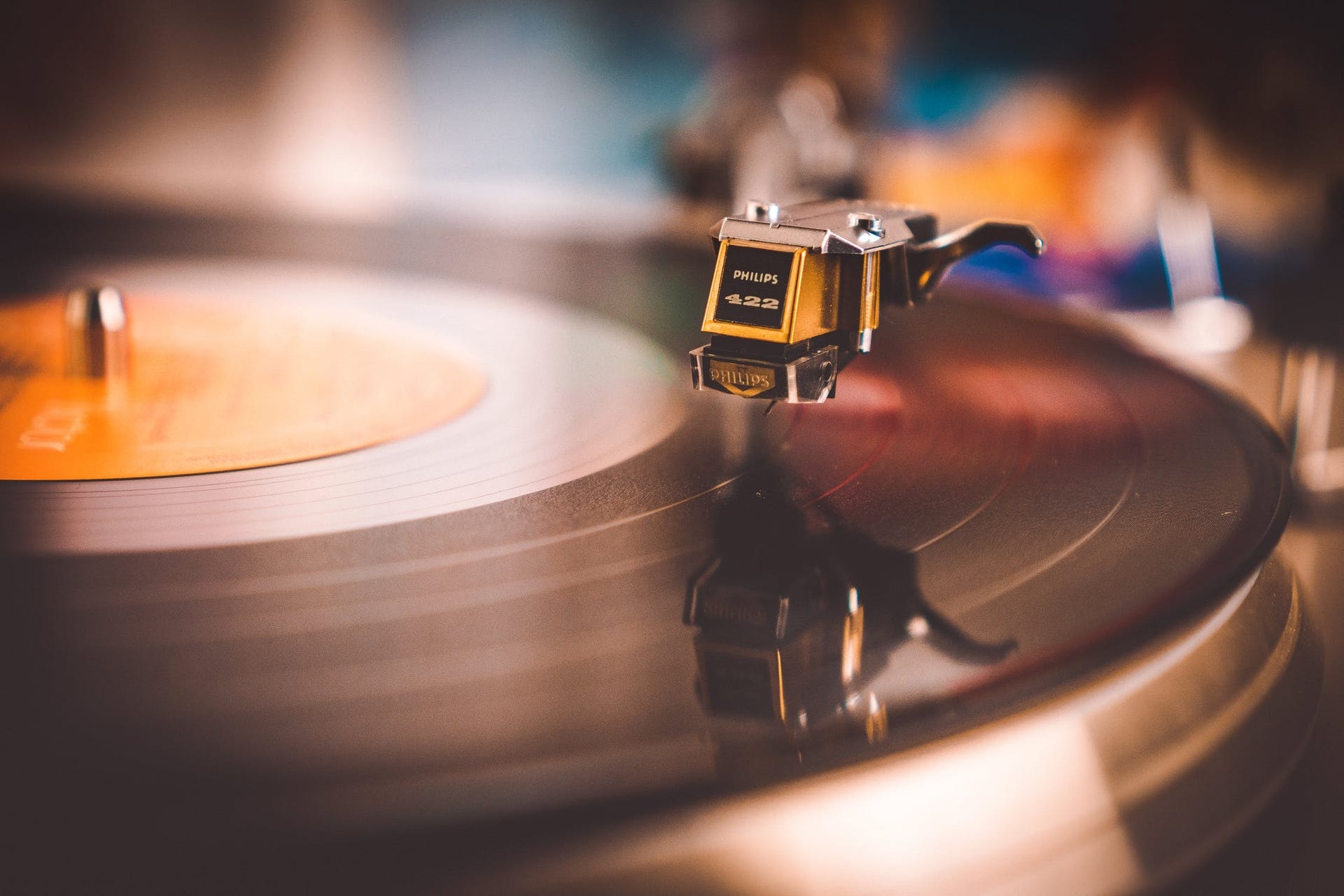 As Label Part Records we have released over 350 records and work with many different bands and artists.
Under Part Records Publishing we also work extensively with composers and lyricists. It is important to us that music is appreciated and protected.
We would like to see more vinyl records on the market again. Therefore we want to created a new community here on our platform:
With your help we want to produce more records!
Under the name Vinylmania we are pressing vinyl discs. We regularly create new campaigns that can be supported by our community and so we produce vinyl together.
Click here for our current projects: