We're a small Label from Germany and distribute Music from 40ies to 60ies, Rock'n'Roll, Rockabilly, Blues, Swing and much more!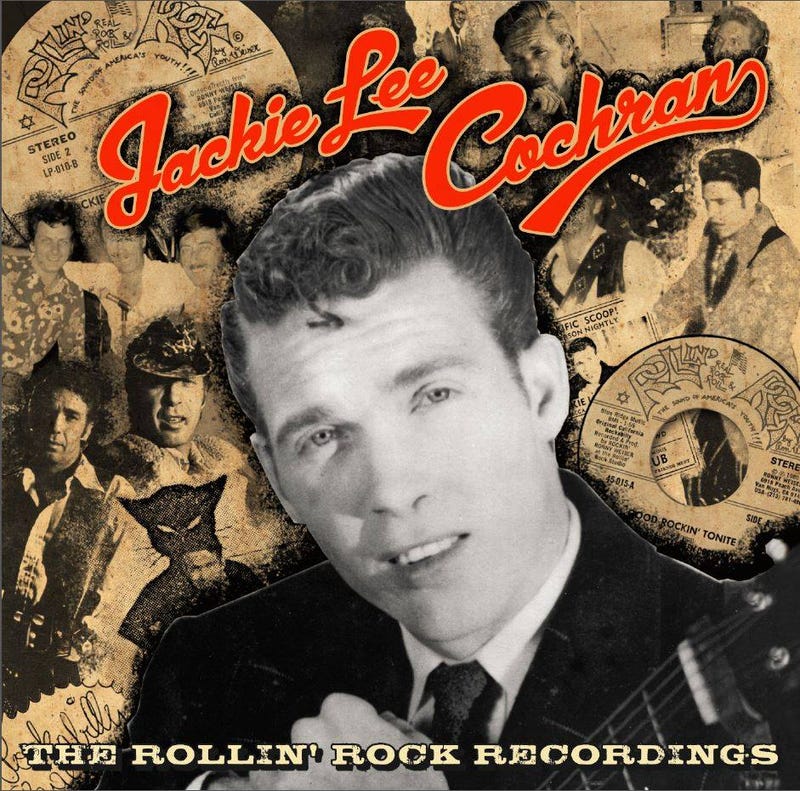 Online Shop
All our releases & everything about Rockabilly, Rock'n'Roll and the vintage lifestyle can be found in our online shop
Newsletter Finally, Vol. 2
You can read our latest Newsletter here
We will always keep you updated about our current campaigns
Soon you can listen to the 14 hellish tracks of King D.Evil, Howlin' T. Empter and Jt. Hor Slinger into your living room. A fiery mix of ballads, dance numbers and roaring along songs. Country, Rock'n'Roll, Rockabilly and Teddyboy all on one record!
Our second project has just launched: Ronny Nightingale & the Haydocks 3rd studio album "Finally" as a fantastic double 10inch vinyl record - soon on your shelf. Here you can support the campaign and get yourself the exclusive rewards:
Last year the Tri-Gantics presented their album "Roots'n'Fruits with us on PART. 100% original songs. This album rocks and rolls, that the hut cracks! And now the guys are as much on fire as we are when it comes to listening to their Roots'n'Fruits of Rock'n'Roll in the oldschool way
Sign up for our newsletter
Get monthly updates regarding new releases and projects from the house Part.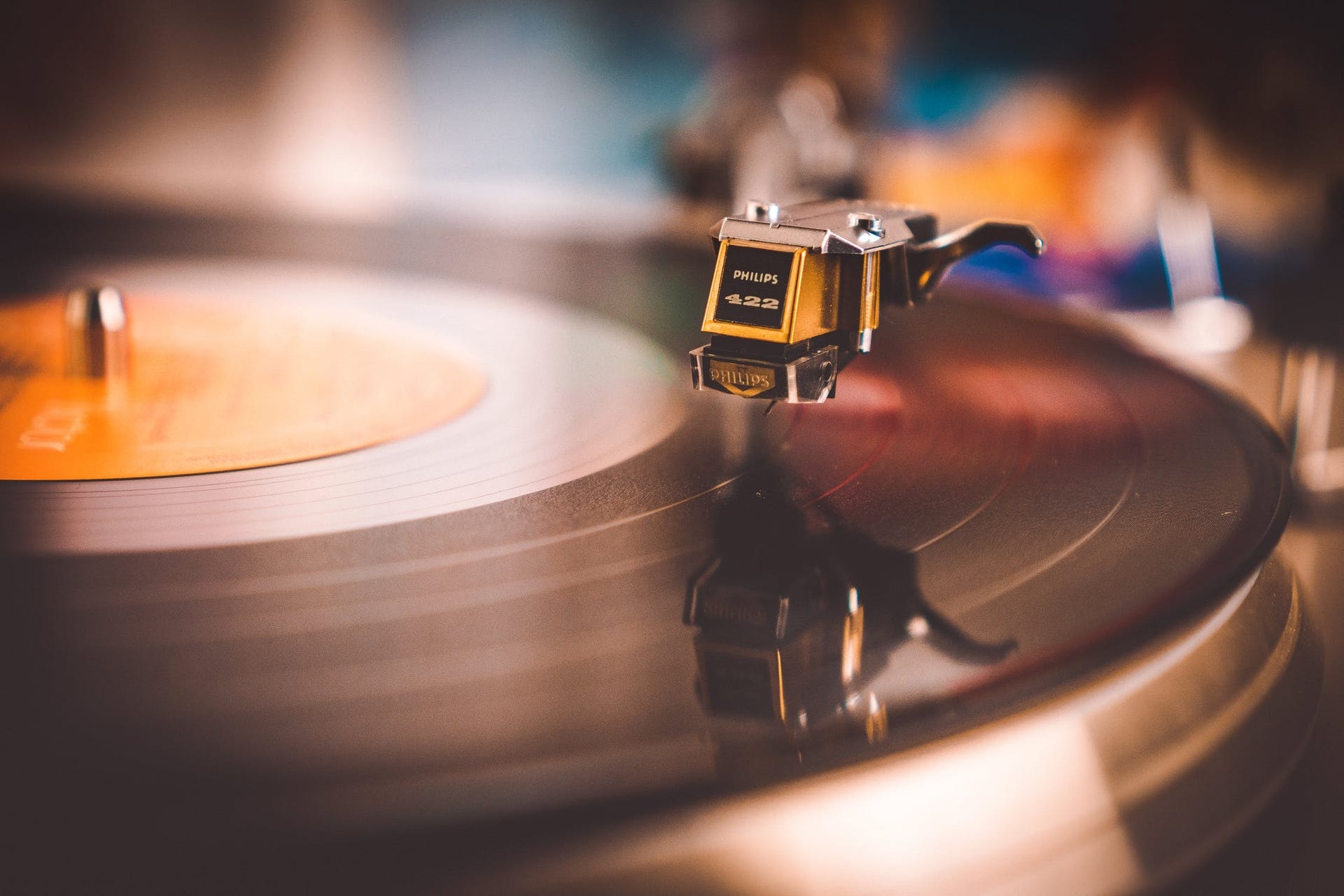 As Label Part Records we have released over 350 records and work with many different bands and artists.
Under Part Records Publishing we also work extensively with composers and lyricists. It is important to us that music is appreciated and protected.
We would like to see more vinyl records on the market again. Therefore we want to created a new community here on our platform:
With your help we want to produce more records!